If spending a weekend in a remote wooded location excites you, but the thought of sleeping on a 1/2 inch foam mat doesn't, consider this glamourous camping alternative. Way out in the forested hills of Wisconsin's Ocooch Mountains you'll find this enchanting retreat appropriately dubbed "The Glass House". It is one of several cabins available for rent at Candlewood, the small resort getaway owned by a husband and wife. Each cabin on the property has its own special look, but this one is our favorite. Built using a post and beam timber frame, it features an open floor plan and plenty of floor to ceiling windows offering a panoramic view of nature.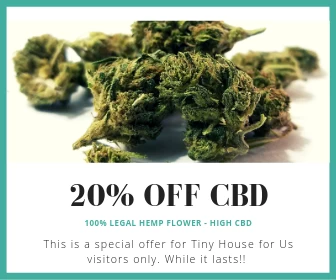 You can post up by the outdoor fire pit and enjoy all the peacefulness of camping without the frustration of assembling a tent.
A small bathroom is found a short walk away.
Not a bad place to cozy up with a book, though the view alone might elicit strong daydreaming.
The well-equipped bathroom redefines what you might call an "outhouse".
Visit Candlewood Cabins for more information and reservations