It's hard to say what's most amazing about this conversion of a 33-foot Ponderosa horse trailer: how it looks, how it sold for just $30,000, or how the LA-based seller says he happens to have another one just like it sitting around his house.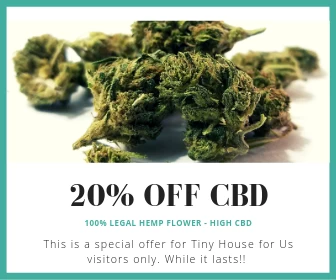 The fully furnished interior features an antique loveseat, writing desk and bookcase.
The sleeping nook holds a king-size memory foam mattress near a full-size dresser and armoire.
There's a fireplace…
…and a custom bar with a mini-fridge and microwave in the cabinets below.
The sink does double duty for the kitchen and bathroom; the toilet is a composting model.
An on-demand propane heater supplies hot water for the galvanized bathtub.
For more photos, check out the gallery at Tiny House Listings.