DIY tiny house builds often take a year and cost tens of thousands of dollars; even relatively simple van conversions can run into months. Here's one that got done in a week for a grand. UK mechanical engineer Mark actually had months – nine of them, to be precise – off from his job, but he wanted to spend them on his hobby, and that's rock climbing, not remodeling. Planning to travel to climbing sites across North America, he first spent a week in Utah ginning up this cargo van with a kitchenette, sofa bed, and storage space for his climbing gear.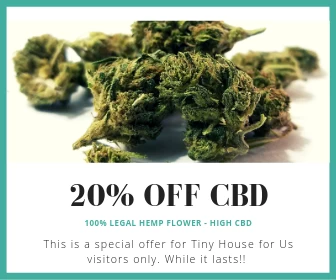 Mark kept the van inconspicuous from the outside and added curtains for privacy.
He built a nice cherry wood cabinet that holds a propane stove and a metal sink with its own water pump.
The sofa bed is Mark's own design. A system of hinges, bolts and latches lets him convert it with a single pull on the looped handle.
There's additional storage at the rear.
Images © Nate Murphy
h/t TreeHugger