If Batman needed a vacation getaway, we imagine it might look something like this. A Danish design firm recently unveiled their first prefab architecture, called the Vipp shelter. It comes in at just under 600 square feet, and features a unique two-level design that sits perched above the ground. The company bills it as a "plug and play" unit, as it includes a host of their unique concept products throughout the space.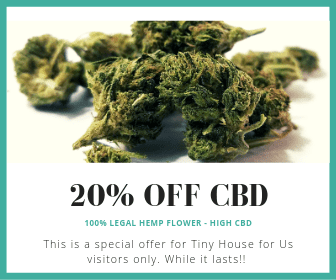 In fact, all this was born from a simple idea – the pedal trash bin. In 1931, 17-year-old Holger Nielsen won a car, but had no license so he sold it. In it's place he invested in a metal lathe, and started fabricating various objects, including a trash bin that still remains a fixture of the Vipp product line. The eye-catching trash bin soon became a permanent feature of many Danish clinics, and thus a demand was born.
The small residence accommodates up to four people, with one main bed in the lofted area, and a day bed in the lower level. The designers wanted to simplify the process of building your own vacation retreat, and the entire shelter can be set up in 3-5 days.
Floor to ceiling windows provide expansive views of your surroundings.
The shelter comes with everything you see, from the bed linens and lamps to the shelves, towels, and even the toilet brush.